Our flagship product TranSync NAV 140 GPS Tracker is a robust but compact ICAT Certified and AIS 140 compliant vehicle tracker designed for Advance tracking and monitoring of assets. It also features offline data saving and tampering alerts. Its low-cost features imply large scale deployment and volume-based management reporting.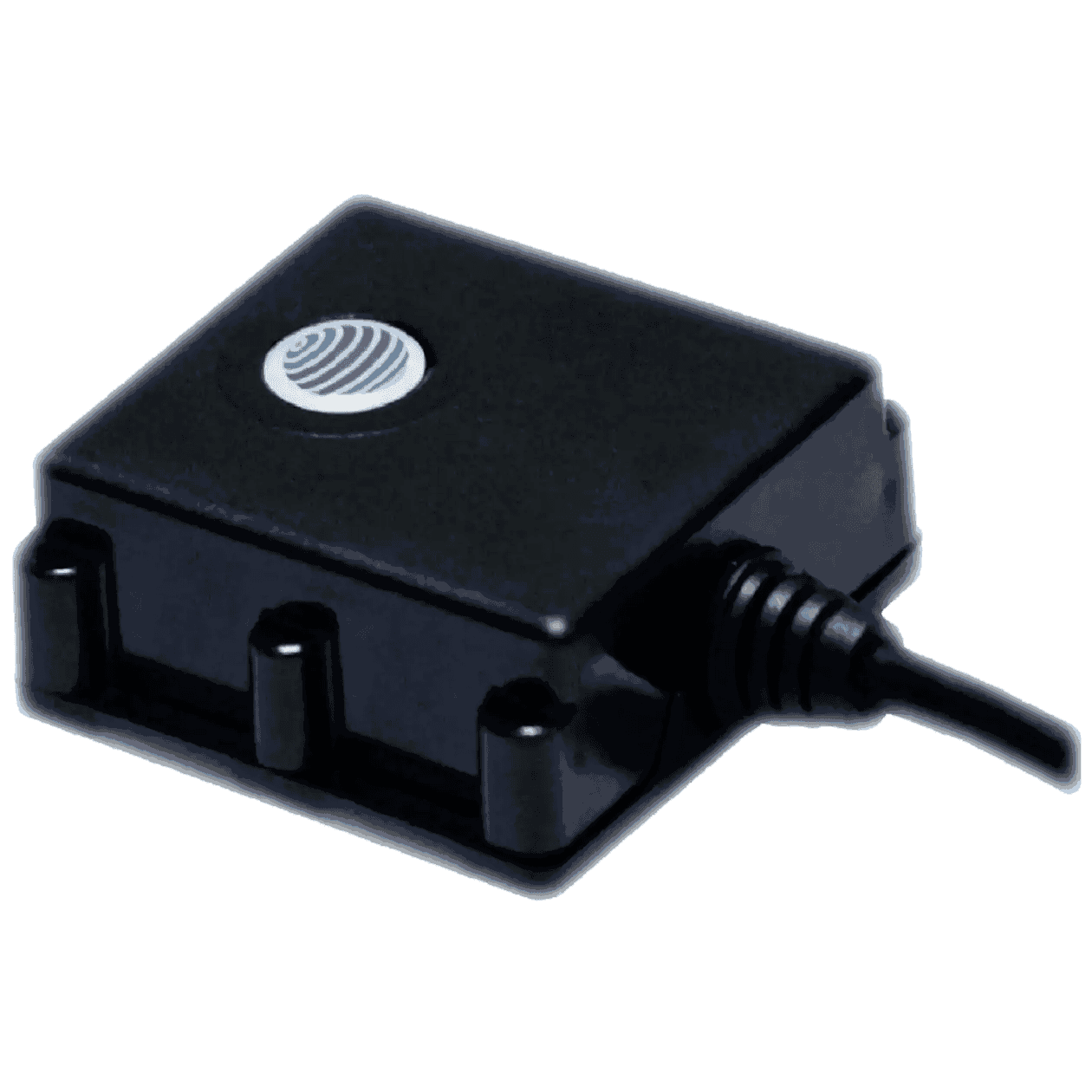 In order to increase and ensure the efficiency of the transport system the government of India as designed an Intelligent Transport System (ITS) under the Automotive Industry Standard -140. The ITS is globally proven to optimize the utilization of existing transport infrastructure to the best of its capacity. This helps in improving the transportation system in terms of efficiency, quality, comfort and safety. AIS 140 is not being implemented across the country.
Who needs AIS-140 GPS Tracker?
AIS-140 is the intelligent transport system that is a new addition for automotive industry standards. The intelligent transport system (ITS) is a much needed requirement of the world of vehicles. The vehicles on the road are increasing daily and therefore there is a need of a government guidelines which specify the emergency and safety standards that need to be implied in all kind of public transport systems. These include all kinds of rail, road, air and water transportation modules to be fitted with AIS-140 GPS devices. There are two kinds of AIS-140 requirements in a GPS device – emergency button and vehicle location tracking.
AIS-140 covers the following points
ICAT & ARAI Certified GPS Tracker Features
Functional & Package Specifications


Tracking Mode
< 30mA / +12V

Operation Temperature
-15 °C - +65 °C

I/O
2 Digital Inputs & 1 Digital Output

Battery
500mA with 4 Hours Battery Backup


Environment
IP66, IP67, -10C to +65C, 95%RH at 40C


Who Needs AIS 140 GPS Tracker?
Busses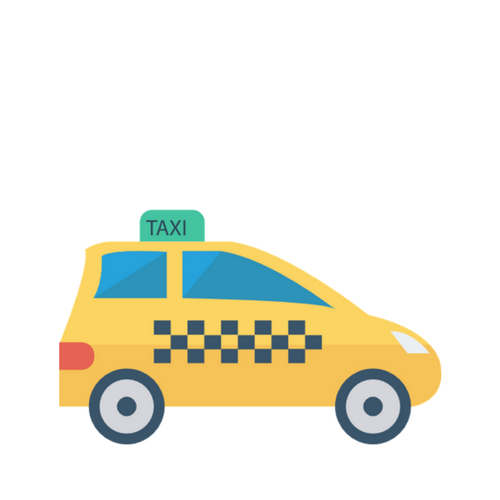 Taxies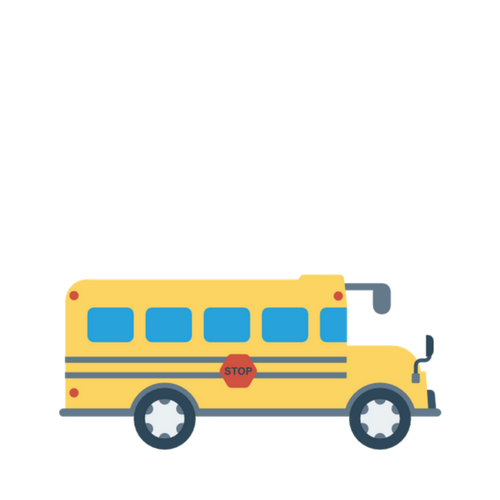 Institutional