The success of a business depends on how efficiently it is run. The more the productivity the great is the savings and therefore for a small business it is very important that they take care of their employees and at the same time make sure that they are giving there're best to the company. Efficiency is the key always.
A way to increase efficient of the business is to reduce the transportation costs. While you cannot avoid transportation altogether you can cut the extra overhead costs greatly by installing vehicle tracking systems for small business. Vehicle tracking systems for small business comes equipped with various high tech features to give them the edge they need to cut costs and expand at a faster rate. The range of data that these systems along with the GPS provide helps owners understand everything from driver behavior to vehicle health. Let's take a look at various advantages vehicle tracking systems can give:
Monitor Employee Activities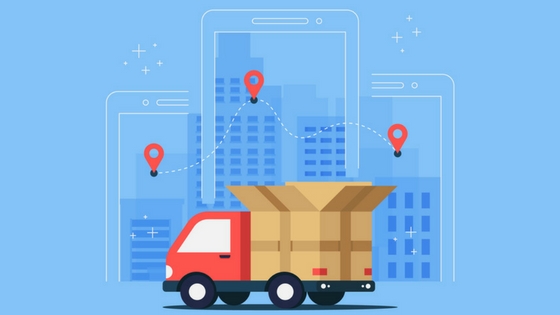 Vehicle tracking especially for small business dealing with product delivery, construction and installation specialists need to keep a track of their employees to ensure that the time schedules are always followed. With the vehicle tracking they can
• Monitor the idle time of the vehicles which will help them verify the employee's work sheet when logging in the time and ensure overtime is not logged in unnecessarily.
• Track the company vehicle to make sure that it is not misused i.e. for example the driver should be only driving to the authorized sites and not take a detour to his or home or go shopping.
Observe Driver Behavior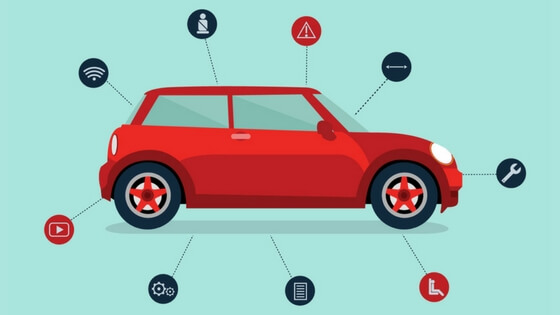 Vehicle tracking systems for small business help them in keeping their drivers safe by regularly analysing driver's behavior:
• By ensuring the speed limits are adhered to employees can easily ensure that the drivers are safe no police tickets are issued.
• Vehicle tracking system reports can be used to coach the drivers on how to drive smarter and better on the roads.
• Drivers are always in touch with the control room or the office and this means that if they are inebriated or having some other trouble driving then instead of taking the risks they can simply send an SOS message and help will be on the way. Thus reducing the risks of accidents. This will go a long way in ensuring that the drivers trust their employers to take care of them and for employers to ensure that the fleet remains safe.
Overall increase in efficiency and performance of the organization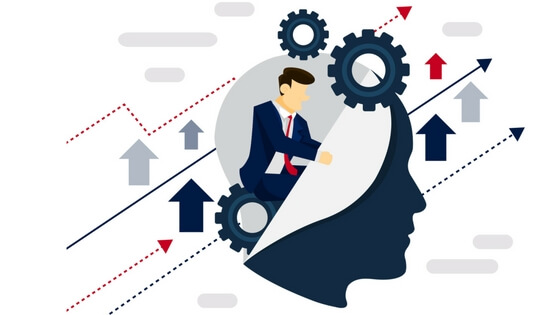 • GPS systems can help plan the route better and avoid traffic congestion's which means that the travel time is reduced and this means that routes can be faster and more trips can be better managed.
• Fuel wasted can be regulated to a great extent by using vehicle tracking systems. This means better fuel efficiency. Also behaviour like unnecessary idling and heavy breaking can also be monitored which further increase the fuel savings.
• These tracking systems can also be used to keep a check on maintenance requirement of the fleet which will assist in keeping the vehicle healthy and give it a long life.
GPS vehicle tracking system come with sophisticated software which will give you as a business owner all the information about the vehicles in your business that can help you keep the track of the entire business in a simple manner. The constant back support that comes with the system makes sure that the connection is never lost. Vehicle tracking systems can be linked with systems as well as with mobile devices so that even when you are not in office you are able to monitor the activity at all times.
About Transync
Transync is one of the few brands in India that manufactures Smart GPS Tracker or Advanced Tracker. Transync is the flagship brand  of Volty IoT Solutions Pvt Ltd, based out of Hyderabad, India. Unlike others, Transync designs, develops, and manufactures the device indigenously. We are proud to be actively replacing imported GPS Devices by providing homegrown, more accurate and indigenously manufactured devices. Transync is one of the market leaders in the GPS device market in India and we have hundreds of thousands of trackers currently deployed on field and are working with various State Governments in India and some large MNCs such as Volkswagen, Ford, Mahindra etc. to build custom solutions.
We have different kinds of GPS Trackers like – TRANSYNC-P2 Basic Tracker, TRANSYNC-L1 Advanced Tracker, OBDII+ On Board Diagnostics, TRANSYNC AST-211 Asset Tracker, TRANSYNC B2 for bikes and ThingSmart RFID reader.